Coolpad Note 5 Lite C launched ahead of a major flagship coming on August 20; it's best to wait
# Coolpad Note 5 # coolpad note 5 lite C # coolpad note5
Coolpad has confirmed that an important flagship launch is going to happen on August 20, and the smartphone will be available exclusively online.
The budget smartphone category is being flooded with new entries from popular brands like Xiaomi, Micromax, Motorola, Lenovo and others. Now, it's time for another smartphone maker to take a dig into the lucrative smartphone category.
Coolpad launched its latest smartphone in the Note 5 series, called the Note 5 Lite C, to compete against the popular sub-Rs 10,000 smartphones. Priced at Rs 7,777, Coolpad Note 5 Lite C has an edge over its rivals with offline sales. This is the first Coolpad smartphone to be available in retail stores.
The Note 5 Lite C will be available across 3,000 multi-brand stores in New Delhi, Haryana, Telangana, Karnataka, Tamil Nadu, Andhra Pradesh, Uttar Pradesh and Maharashtra. The handset will be available in stores from August 5.
But the bigger question is whether you should buy it?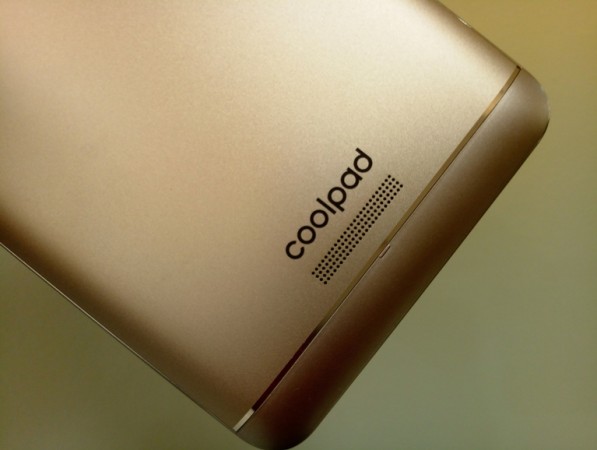 Coolpad smartphones have proven their worth in the budget smartphone arena by packing premium features in an affordable package. Coolpad Note series has been quite popular in India and the Note 5 makes a compelling argument despite facing competition from bigger rivals.
Coolpad Note 5 Lite C is an offline model and gives the company a chance to fight on a new ground. In terms of specifications, the Note 5 Lite C doesn't go out of its way to impress but it can easily strike an appeal with the way it looks.
It sports a metallic finish body, a 5-inch HD display and a fingerprint scanner at the back of the phone just below the camera module. The Note 5 Lite C features an 8MP rear-facing camera with f/2.4 aperture, LED flash and a 5MP front snapper with the same aperture size. It is powered by a basic Snapdragon 210 quad-core chipset, paired with 2GB RAM and 16GB expandable storage (up to 64GB).
Under the hood, Coolpad Note 5 Lite C packs a 2,500mAh battery and it supports 4G LTE, dual SIM cards. If we compare the specs of this smartphone with popular Xiaomi Redmi 4, then buyers will be more inclined to the online purchase option.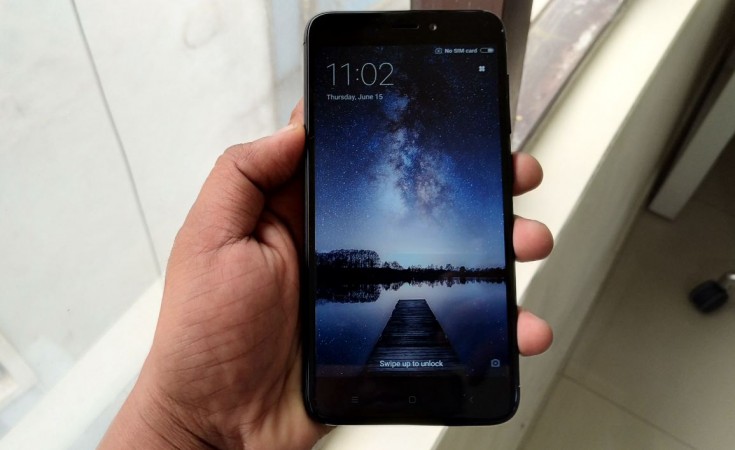 To recall, the Redmi 4 features a metallic unibody, a 5-inch HD display with 2.5D curved glass, a 13MP rear-facing camera with PDAF and LED flash and a 5MP front snapper. It also has better performing gears with an octa-core Snapdragon 435 chipset, 2GB RAM and 16GB storage. The Rs 6,999 smartphone has a fingerprint scanner at the back and supports 4G VoLTE and dual SIM.
Coolpad's Note 5 Lite C stands a slim chance to overthrow Redmi 4 in terms of specs and price. But there's an important release due for this month that will play the big game. The company is going to launch an important flagship smartphone on August 20.
This launch of the Note 5 Lite C is just a way to mark its presence in the offline market.
"There is a lot more that will come from Coolpad for our India fans, as we plan to launch one major online flagship on 20th August and four more offline exclusive products by the end of 2018. Coolpad has become a major brand in India with full coverage from online to offline channels," Syed Tajuddin, CEO, Coolpad India, said in a statement.
Also Check : Mi headphone giveaway